NEW STUFF!
July 7th and 12th 2014
A selection of the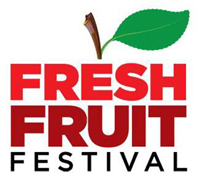 Click here to like us on Facebook!
Click here to buy tickets!
---
The Short Play Festival presents
WEIGHTY MATTERS
by Bob Ost
Directed by Mukwae Wabei Siyolwi
with Daniel Hickman, Milla Ilieva, Colleen Wilson
June 5-6-7 at 7pm, June 8 at 3pm
The Players Theatre, 115 Macdougal Street
---
NOT-SO-NEW STUFF!
PRODUCED BY BOB OST
AND FEATURING THREE SONGS WITH MUSIC BY BOB
(HE ALSO DID THE ARRANGEMENTS FOR THE OTHER 10)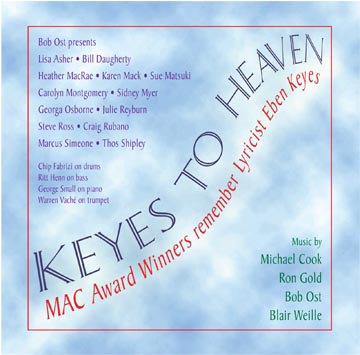 Music also by Michael Cook, Ron Gold and Blaire Weille
Featuring Lisa Asher, Bill Daugherty, Heather MacRae, Karen Mack,
Sue Matsuki, Carolyn Montgomery, Sidney Myer, Georgia Osborne,
Julie reyburn, Steve Ross, Craig Rubano, Marcus Simeone and Thos Shipley.
---
Everybody's Gettin' into

THE ACT

2004 MAC Nomination

Best CD of the Year

(Group or Compilation)
Me and Tito Jackson are among the featured artists on the new

RECORDCOMPANYNETWORK.COM

, a new Napster-like legit website where you can download music for a tiny fee. Starting Wednesday, July 16th, 2003 this new on-line record company will be open for business... and my CD "A Special Place: Songs from the Heart" is one of their features. Check out all the artists, listen to tracks. Download them for just 99¢ a track!
---
CLICK HERE
for Bob Ost Productions and readings in 2008 and prior